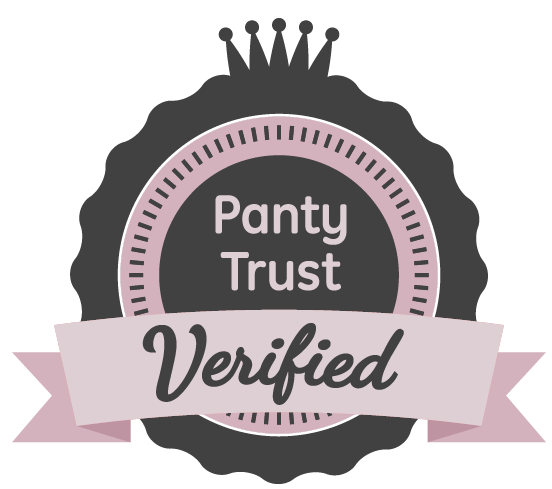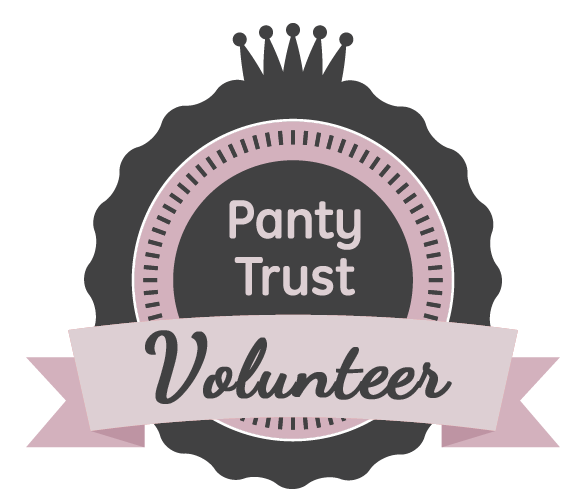 My

Classifieds
By overwhelming demand, crisp pure white panties in 100% cotton. I usually hate wearing white clothes because I always make...

This is a fiery red smooth seamless thong with a gorgeous lace top. Comes with 24 hours of wear and...

Shiny, almost nude beige satin panty. So sexy and wonderful to touch! They will be worn for at least 24...