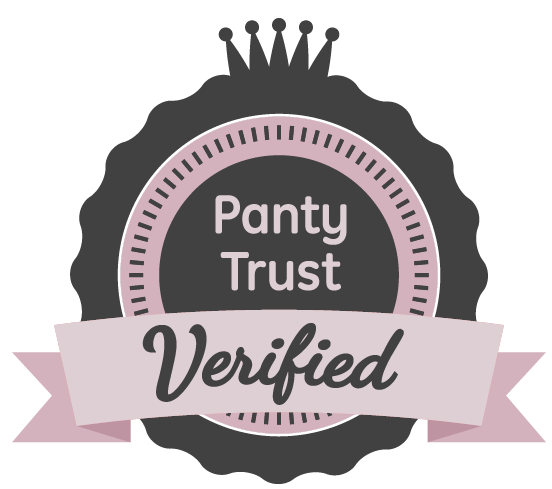 My

Classifieds
This gorgeous pink lace #wornthong makes me feel cute and naughty all at the same time! I will wear these delightful #dirtypanties for 24 hours, and how could I resist[…]

Read more...

This blue and white striped cotton #usedthong is perfect for soaking up my delicious scent. I will wear this #dirtythong for you for 24 hours, making sure nothing goes to[…]

Read more...

This yellow lace #usedthong makes me feel, and look, deliciously naughty. I love the way lace feels against my skin and these #dirtypanties never disappoint! The cotton gusset means that[…]

Read more...