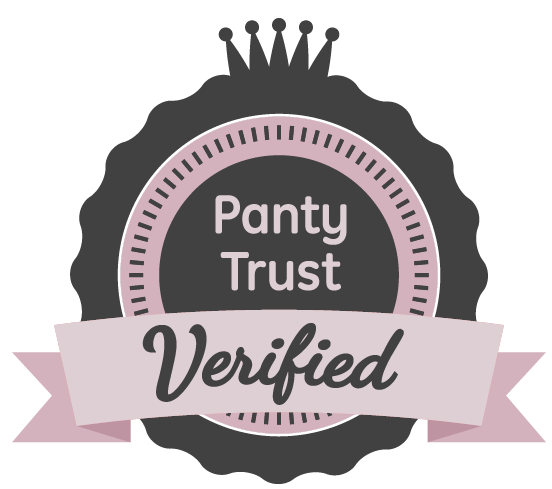 My

Classifieds
Super soft blue stripe cotton bikini panty. This feels so warm and cozy. It also has a sweet little bow but what's sweeter is me wearing this for you.Email me[…]

Read more...

This sexy little gray and white stripe boy short panty is all cotton. I just want to wear these forever they are so comfortable. Wide coverage in gusset and from[…]

Read more...

This boy short panty has a smooth soft feel on my skin. It has wide coverage in the gusset and full coverage behind.Email me a description of panties or send[…]

Read more...