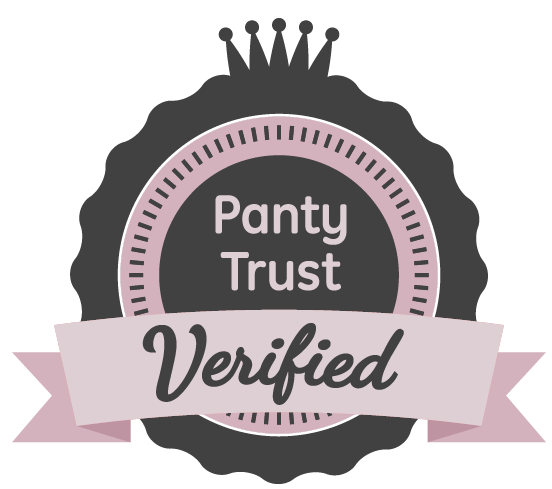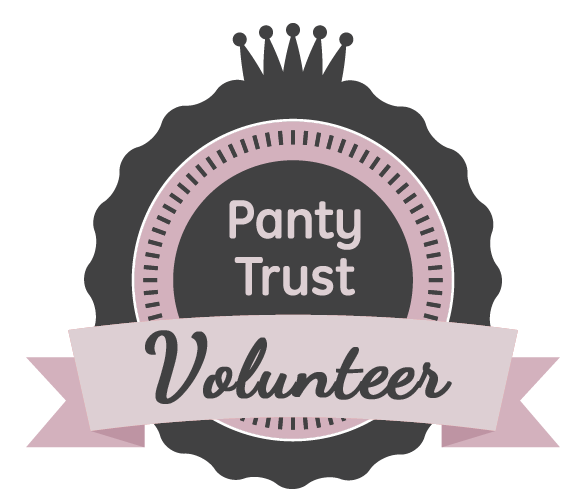 My

Classifieds
Bow down and worship the delicious scent of my feet infused in these adorable "ballet" nylons I've l've worn to...

Rarely I part with a set, let alone this cute, they must be worshipped! Choose your panty worship experience including...

These soft cheeky briefs are trimmed with black lace, multi scent friendly: sharp, musky, sweet they can do them all,...
Contessa Zoe | Lifestyle & Pro Dominatrix, Pervert and Kinkster from Canada