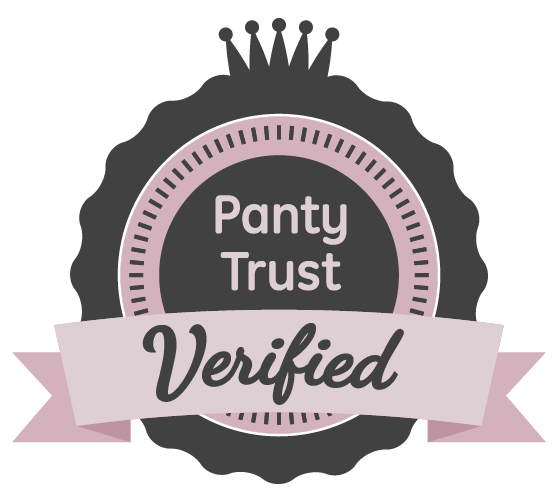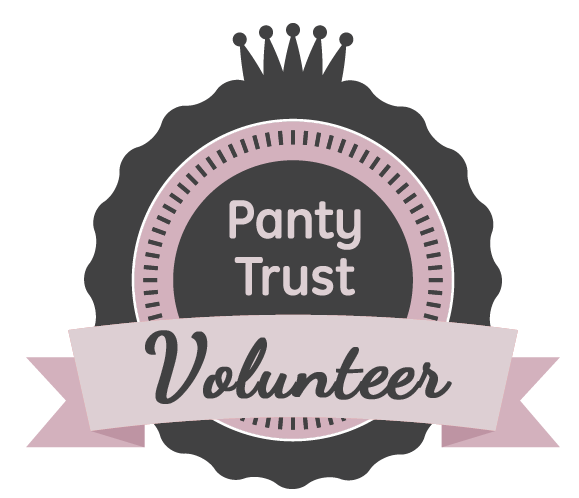 My

Classifieds
Feel how smooth and sexy the lovely silky vintage style panties are. They start off so cold against me, but...

This bra used to be white, But now its old and grey and needs someone to love it. Its padded to...

Pink and black polka dot panties worn for 24 hours with FREE masturbation. Strong scent! All Items come in a plain...