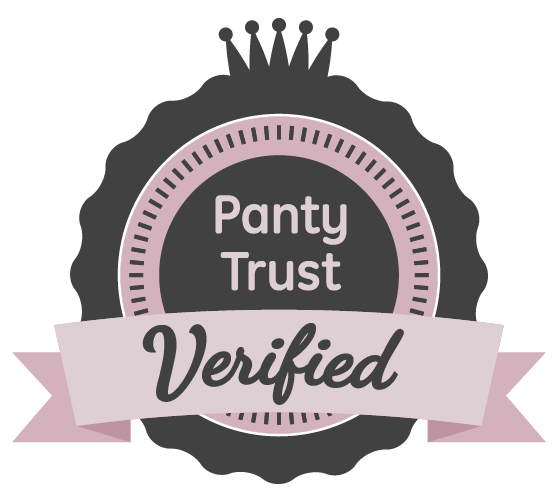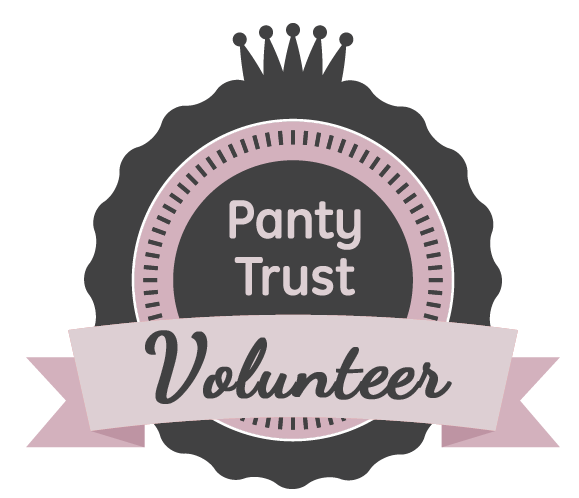 My

Classifieds
Sexy big shorts that cover my sweet sexy arse. Lace is one of my favourite materials that makes me feel...

Mr perfect 24 hour delicious panties. They will be played in, work for a day and stuffed into my lush...

What shall I do with this delightful soft thong with a big flower.....its your decision. Shall I open my flower...