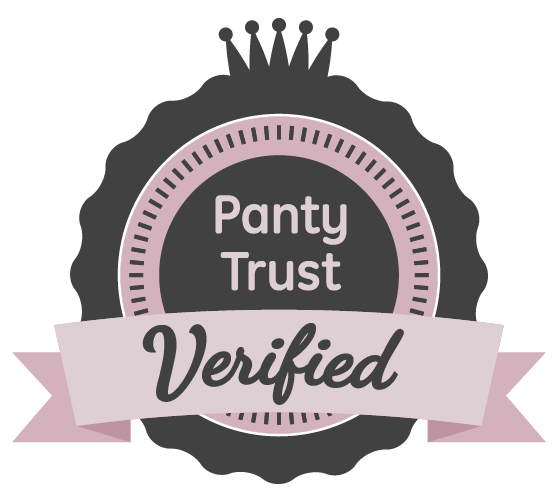 My

Classifieds
I can't wait to make a wet, hot mess for you in these panties! 24 hr wear (or more) w/...

Cum hard with all my savory juices strapped to your face on this hot panty! 24 hr wear (or more)...

This sexy soaked panty feels like absolute heaven all the way from my wet pussy to my tight hot ass!...
Lana | About Me: I'm Lana, This model loves playing in her lingerie!