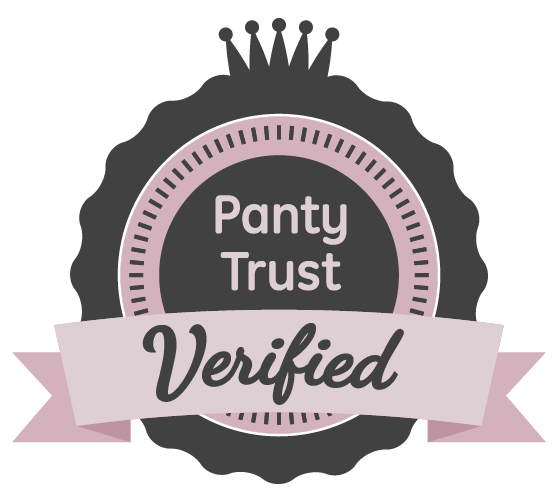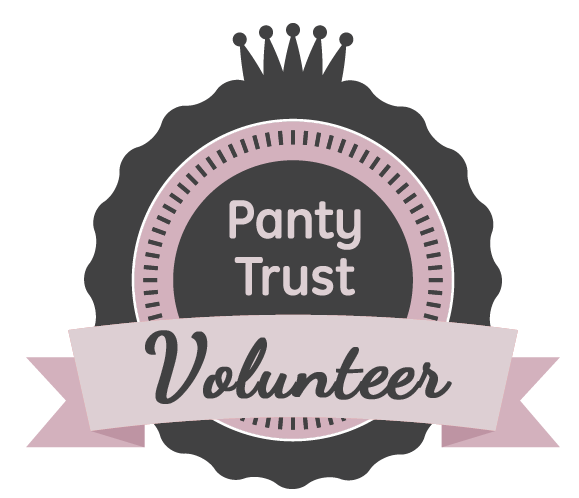 My

Classifieds
This ad is for my well-loved hose worn 2 days focussing on foot scent (work out musk optional) in...

These stretchy delightful briefs have been up to shenanigans, been camping, to panty parties, rub me so nicely to absorb...

These briefs are multi scent friendly: sharp, musky, sweet they can do them all, they are super soft and fun...
Contessa Zoe | Lifestyle & Pro Dominatrix, Pervert and Kinkster from Canada