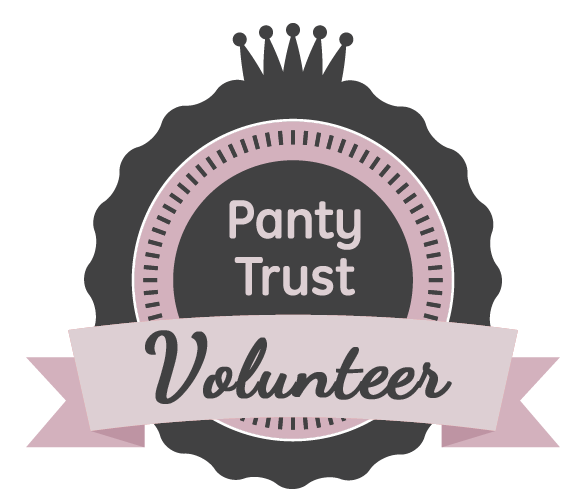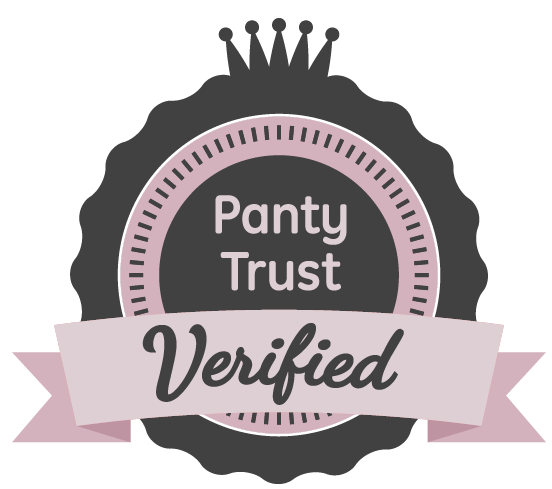 My

Classifieds
#usedshoes #smellyshoes Totally trashed beige ballet pumps, worn all summer without socks. I've walked all over in these, including 2 days walking around London; they really do stink.I will wear[…]

Read more...

#USEDPANTIES #UKPANTYSELLERPretty and sheer white Brazilian style used panties. A little more cheeky than a full back pair of knickers but less cheek than a thong. In sheer white makes[…]

Read more...

#usedpanties These are a very cute pair of knickers; white cotton with a small orange star print. Not only cute a thick cotton gusset to absorb every last drop of[…]

Read more...
Genuine panty sellers are debunking used panties selling myths published on magazines & tabloids. "Get real" they say!
Miss Smith | UK Used Panties Seller, Panty Fetish UK and webca - Panty Trust

Athena Amor
Thursday, 07 March 2019 14:08
It's time to have some MARCH MADNESS FUN! I'm running a tournament contest and the winner will receive a pair of my DIRTY DELICIOUS panties valued up to $50! For entering the contest I will send you a photo of my beautiful pussy!
Sunday, 06 January 2019 12:47

  I'm a woodworking, soccer playing, snow skiing MILF. I'm always looking for adventure and selling my dirty underwear is next on my list!