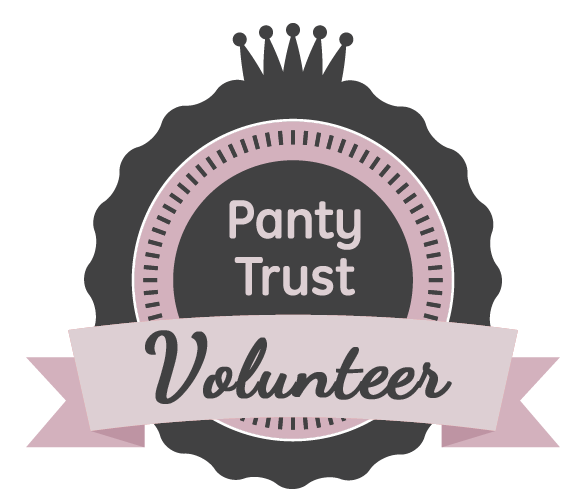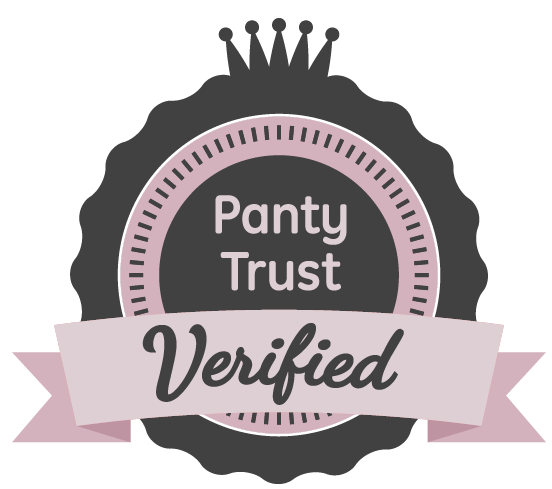 My

Classifieds
#usedpanties#ukpantyseller Tight fitted cream cotton boyshorts with a red trim on waist . And a thick cotton gusset to absorb every last drop of my special juices and scent.The price[…]

Read more...

This is a stunning pair of lace used panties. Coral soft silky lace French style knickers/ boyshorts.The lace feels so soft against my skin.#USEDPANTIES #UKPANTYSELLERMy price includes worn 24 hours[…]

Read more...

Get your hands on this very special and pretty light yellow lace used thong. The lace is so soft and silky and the colour so cute and feminine.#wornthong#dirtythongMy price includes[…]

Read more...
Genuine panty sellers are debunking used panties selling myths published on magazines & tabloids. "Get real" they say!
Miss Smith | UK Used Panties Seller, Panty Fetish UK and webca - Panty Trust

Athena Amor
Thursday, 07 March 2019 14:08
It's time to have some MARCH MADNESS FUN! I'm running a tournament contest and the winner will receive a pair of my DIRTY DELICIOUS panties valued up to $50! For entering the contest I will send you a photo of my beautiful pussy!
Sunday, 06 January 2019 05:47
I'm a woodworking, soccer playing, snow skiing MILF. I'm always looking for adventure and selling my dirty underwear is next on my list!