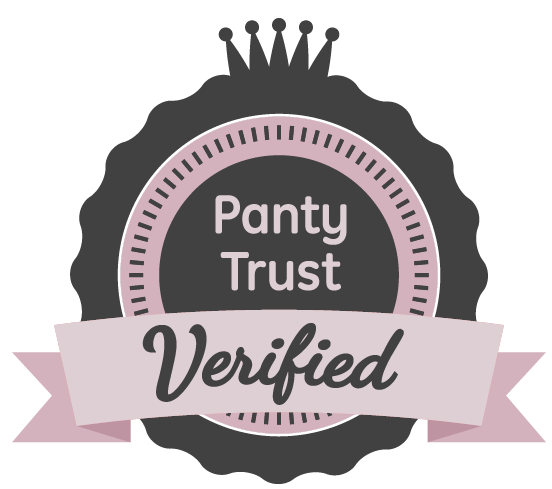 My

Classifieds
This gorgeous pink lace #wornthong makes me feel cute and naughty all at the same time! I will wear these delightful #dirtypanties for 24 hours, and how could I resist[…]

Read more...

This blue and white striped cotton #usedthong is perfect for soaking up my delicious scent. I will wear this #dirtythong for you for 24 hours, making sure nothing goes to[…]

Read more...

This yellow lace #usedthong makes me feel, and look, deliciously naughty. I love the way lace feels against my skin and these #dirtypanties never disappoint! The cotton gusset means that[…]

Read more...
Rose Carter - Panty Trust

Alexandra Lee
Tuesday, 05 March 2019 08:02
Clearance to welcome the Spring! buy one pair of used panties or a thong and get one free!
Spring is one of the best seasons of the year and I feel more than energetic to come plenty of new models and colors for you. In order to leave room to my new sunny undies, I want to offer you something irresistible.
Wednesday, 31 October 2018 10:37
I am Alexandra, a spontaneous, naughty, curvy and freaky kinky Spanish brunette. I get naughty and have real fun selling my used and super wet panties