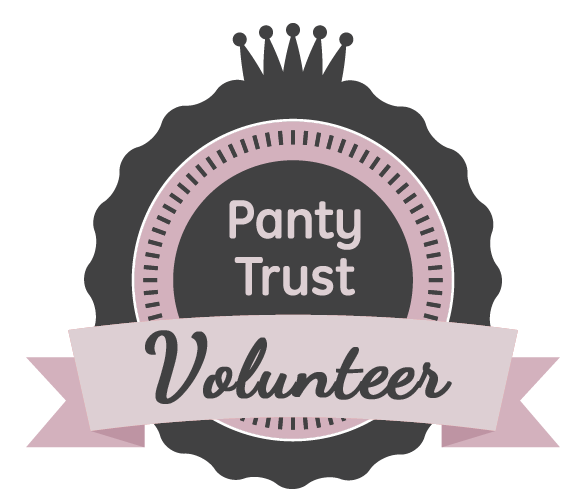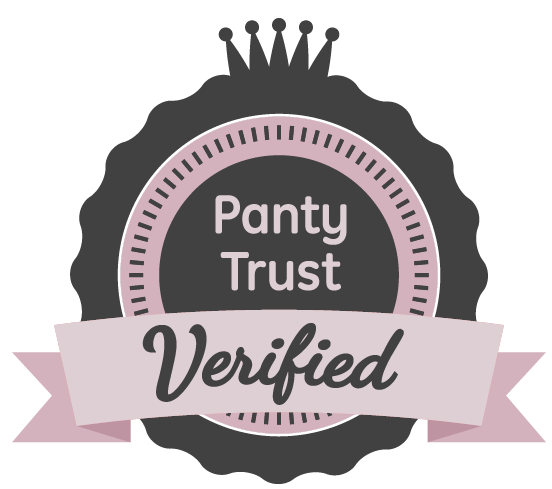 My

Classifieds
High leg blue cotton stripe full knickers. So pretty and they show off my shape so well. And with a blue cotton gusset they absorb my scent fully . Such[…]

Read more...

I love satin panties, they get me so wet and turned on!#usedpanties#ukpantysellerThis is one sexy pair. Soft red satin to front and back (to ass) with a decorative black lace[…]

Read more...

Lets's get filthy over Skype! I love to chat and perform on webcam#webcam #skypexxxI'm a very experienced webcammer of 5 years with over 600+ positive feedback on one camming platform[…]

Read more...
Genuine panty sellers are debunking used panties selling myths published on magazines & tabloids. "Get real" they say!
Miss Smith | UK Used Panties Seller, Panty Fetish UK and webca - Panty Trust

Miss Smith