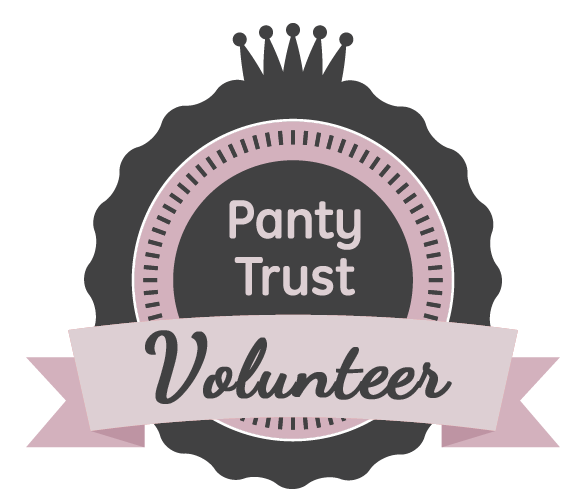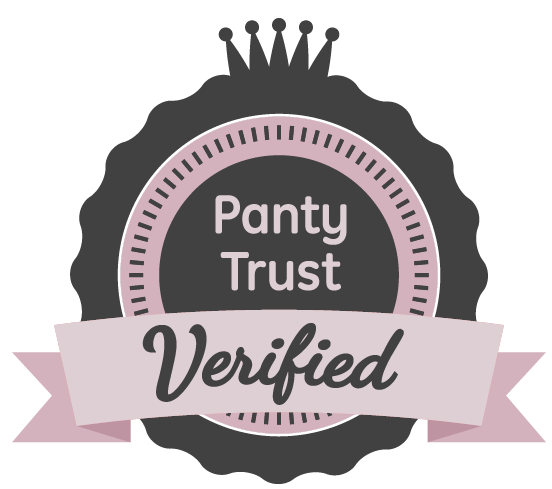 My

Classifieds
The ultimate treat for a foot lover. My sweaty gym trainers!#smellyshoes #worntrainersI have had these trainers since 2015 and have been wearing them at least twice a week for gym[…]

Read more...

These nude but slightly glossycontrol pantyhose are TIGHT and they certainly do live up to the claims they are shapewear. They cling to my every curve.#usedtights #wornpantyhoseWorn for 24 hours[…]

Read more...

#usedpanties#ukpantysellerI can't tell you just how much I love wearing satin! The feeling of the soft knickers against my shaven parts drives me wild and you can always tell by[…]

Read more...
Genuine panty sellers are debunking used panties selling myths published on magazines & tabloids. "Get real" they say!
Miss Smith | UK Used Panties Seller, Panty Fetish UK and webca - Panty Trust

Miss Smith