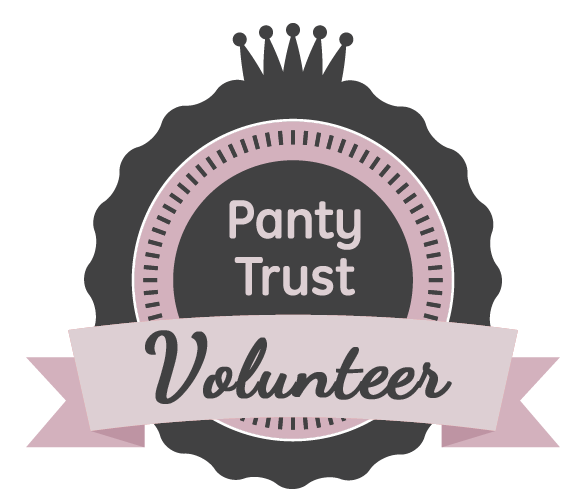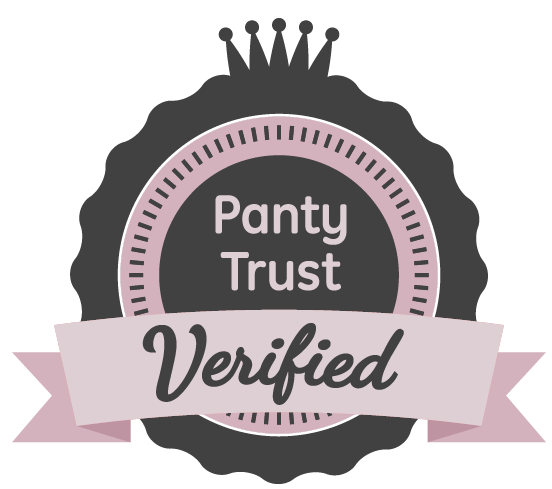 My

Classifieds
#usedshoes #smellyshoes Totally trashed beige ballet pumps, worn all summer without socks. I've walked all over in these, including 2 days walking around London; they really do stink.I will wear[…]

Read more...

#USEDPANTIES #UKPANTYSELLERPretty and sheer white Brazilian style used panties. A little more cheeky than a full back pair of knickers but less cheek than a thong. In sheer white makes[…]

Read more...

#usedpanties These are a very cute pair of knickers; white cotton with a small orange star print. Not only cute a thick cotton gusset to absorb every last drop of[…]

Read more...
Genuine panty sellers are debunking used panties selling myths published on magazines & tabloids. "Get real" they say!
Debunking the myth of easy money & $5K earnings from selling one worn panty

There is a lot of misrepresentation surrounding the fetish industry, with articles being written about the 'Ease of panty selling' and claims of girls making $5000 from selling just one pair of panties. And certain T.V. shows depicting panty sellers as scammers, who are just out make some fast cash.…

in Uncovering the Truth of Selling Used Panties Online
Panty Selling as the fast lane to big cash? More like a fun hobby with some pocket money!

Picture the scene, a woman in her early thirties, fairly newly single, glass of wine in hand (indulge me, this won't take long, I promise). Bored of the seemingly endless dating app messages comprising of 'heyyyyy' and not much else she's mindlessly scrolling through the internet, when an article grabs…

in Uncovering the Truth of Selling Used Panties Online
Some boast of selling 20 panties a week, how many do they wear in a day??

Panty selling is a huge fetish - so many people like sniffing, tasting, masturbating in and wearing all those different sexy styles of panties. You would think because there are so many facets to panty selling that the sellers would be making a lot of money, the reality of panty…

in Uncovering the Truth of Selling Used Panties Online
Miss Smith | UK Used Panties Seller, Panty Fetish UK and webca - Panty Trust

Miss Smith