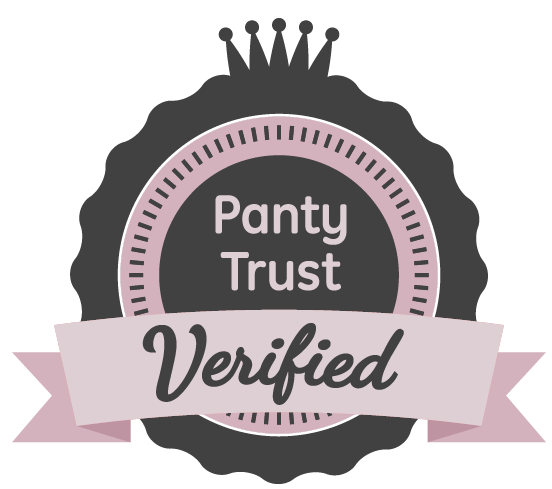 My

Classifieds
This gorgeous pink lace #wornthong makes me feel cute and naughty all at the same time! I will wear these delightful #dirtypanties for 24 hours, and how could I resist[…]

Read more...

This blue and white striped cotton #usedthong is perfect for soaking up my delicious scent. I will wear this #dirtythong for you for 24 hours, making sure nothing goes to[…]

Read more...

This yellow lace #usedthong makes me feel, and look, deliciously naughty. I love the way lace feels against my skin and these #dirtypanties never disappoint! The cotton gusset means that[…]

Read more...
Rose Carter - Panty Trust

Athena Amor
Thursday, 07 March 2019 14:08
It's time to have some MARCH MADNESS FUN! I'm running a tournament contest and the winner will receive a pair of my DIRTY DELICIOUS panties valued up to $50! For entering the contest I will send you a photo of my beautiful pussy!
Sunday, 06 January 2019 05:47
I'm a woodworking, soccer playing, snow skiing MILF. I'm always looking for adventure and selling my dirty underwear is next on my list!