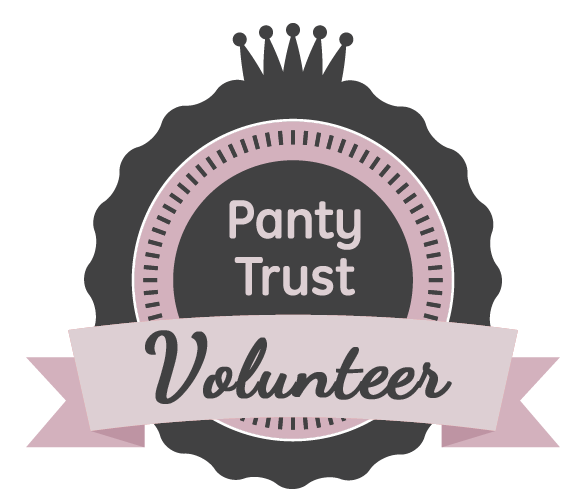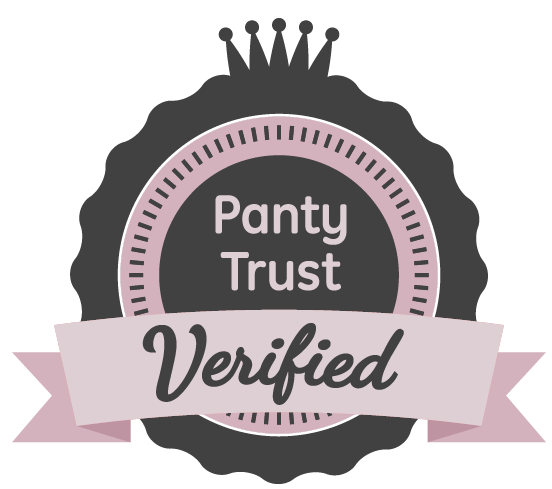 My

Classifieds
This really is an unusual pair of knickers but so hot. Black mesh, overlay to the front over cream satin. And then a full mess side to back. So sexy!#USEDPANTIES[…]

Read more...

#usedpanties#ukpantysellerI love lace and lilac so these are a perfect combination. Soft lilac lace brazilian style panties. More than a thong but too cheeky to be a full pair of[…]

Read more...

#usedpanties#ukpantysellerSomething bright and fun for spring time! Lime green cotton knickers with pretty bow. Very tight fitting to show off my curves and absorb ALL of my scent.The price includes[…]

Read more...
Genuine panty sellers are debunking used panties selling myths published on magazines & tabloids. "Get real" they say!
Miss Smith | UK Used Panties Seller, Panty Fetish UK and webca - Panty Trust