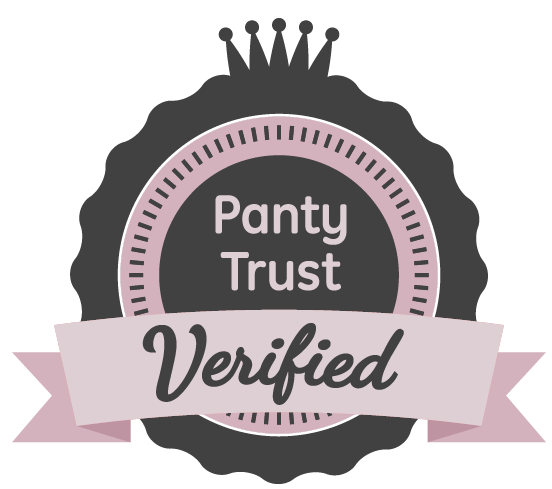 My

Classifieds
I love the feel of these black silk knickers.They make me wet just by stroking them, let alone them touching my naked bottom.They are pretty knickers and would come full[…]

Read more...

I love the feel of this black silk and cream bra.I feel very sexy in this one.This is a pretty and sexy bra that I would love to share with[…]

Read more...

I love these naughty polka dot knickers.They are fun and silky.Best of both worlds.I would really enjoy wearing these for someone who would appreciate them.I promise to wear for a[…]

Read more...
Dixie B | Happy to please those who will appreciate used panties - Panty Trust