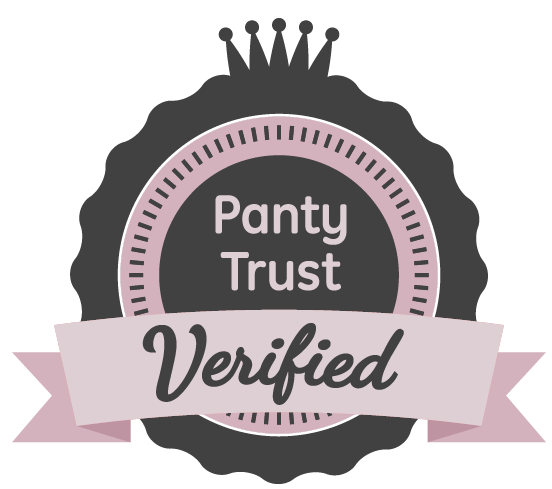 My

Classifieds
This thong is little but very sexy and I get very turned on by howtightly is sits in my bottom.It is soft to the touch and I would get very[…]

Read more...

Soft and sensual these sexy cream cotton lace knickers feel so lovely on my naked bottom. I am offering them with a minimum of 24 hours wear but feel free[…]

Read more...

I love these sexy spotted knickers. They are so soft and frilly and I love fiddling with the bow in the front. These make me wet just by touching my[…]

Read more...
Dixie B | Happy to please those who will appreciate used panties - Panty Trust