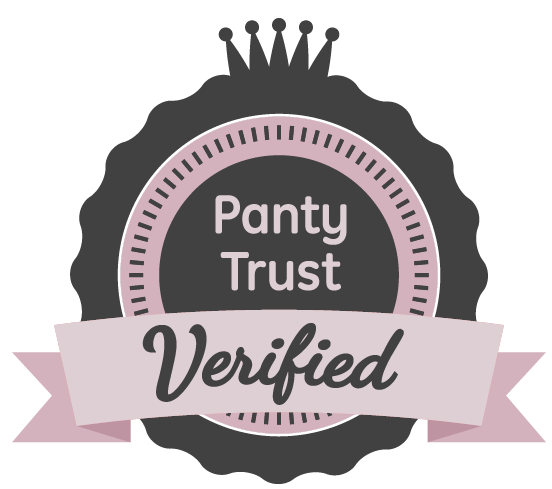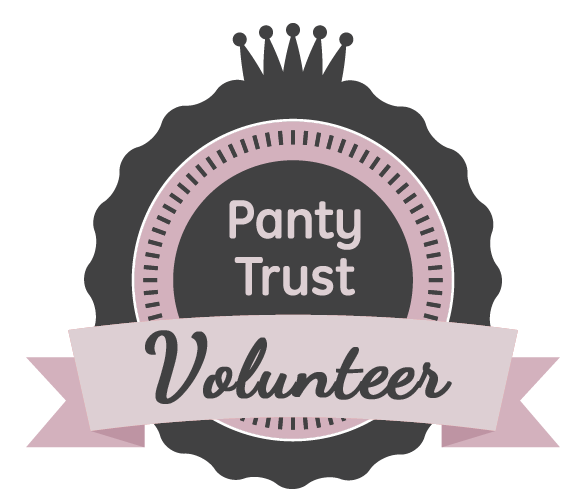 My

Classifieds
Apply to be my personal panty sissy, this means anything from how I dress my sissy with panties under work clothes to how to use the panties she buys from[…]

Read more...

These sexy black panties will be worn and show all the juices collected before posting to the lucky buyer.Price is for 24 hour wear and played in with stuffing in[…]

Read more...

I have been asked to share my scent, not as in body, as in my favourite perfume, which may change as I use 3 different ones at the moment.In this[…]

Read more...