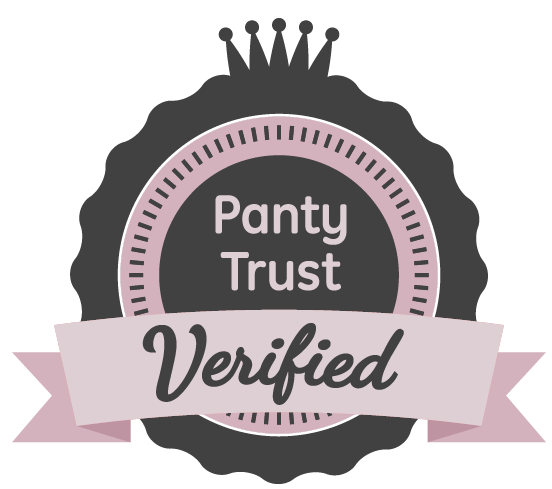 Genuine panty sellers are debunking used panties selling myths published on magazines & tabloids. "Get real" they say!
£1000 a month selling panties? I thought if you believe that you'll believe anything

I sell about 5 to 8 used pair of socks every month, guys into feet fetishes really like strong smells so 24 hours wear is never enough. I wear socks for 2 to 3 days, so realistically i can't sell more then 2 pairs of stinky socks ever week, but…

in Uncovering the Truth of Selling Used Panties Online
Some boast of selling 20 panties a week, how many do they wear in a day??

Panty selling is a huge fetish - so many people like sniffing, tasting, masturbating in and wearing all those different sexy styles of panties. You would think because there are so many facets to panty selling that the sellers would be making a lot of money, the reality of panty…

in Uncovering the Truth of Selling Used Panties Online
You've been reading about making $5k per panty & you have $ signs in your head

Pssst! Girl…over here! Yeah, you. Come hither. We need to talk, woman to woman. A little birdie told me you're thinking of selling your panties online. You've been reading about the girl who says she made $5k on one pair, watching Piper & Co cashing out on Felonious Spunk, and…

in Uncovering the Truth of Selling Used Panties Online
Miss Kinsey | By night I'm a quirky, kinky, quixotic little freak - Panty Trust

JessicaWP
Email:

This email address is being protected from spambots. You need JavaScript enabled to view it.
Saturday, 30 September 2017 20:00
There is a lot of misrepresentation surrounding the fetish industry, with articles being written about the 'Ease of panty selling' and claims of girls making $5000 from selling just one pair of panties. And certain T.V. shows depicting panty sellers as scammers, who are just out make some fast cash.

It's so frustrating for girls like myself, who work hard within the panty-selling industry, to read about these fictitious claims. So I'd like to try to give a more realistic account of panty selling with a view to help set the record straight & hopefully debunk the myth of easy money and wild earning claims.
Thursday, 09 May 2013 16:26


I'm Jessica, a sexy dance student from the UK selling my used panties, perhaps I have a used panty fetish ;)